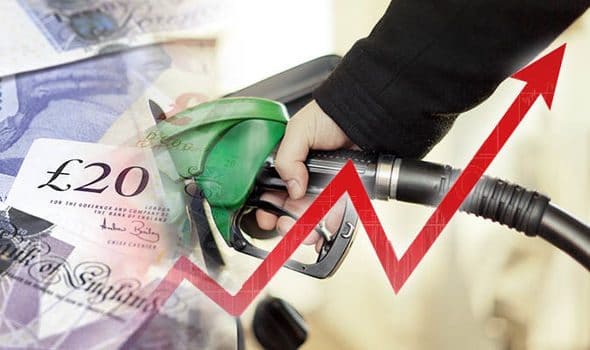 Dear Customers
We have been fortunate to be able to keep the prices to a low rate for a very long period of time.
Do to a continuous fuel price increase, on the last 6 months the fuel price is up to 30%, and still rising.
In order to provide the same outstanding service with high standards what you received, from 1st of December 2018 our prices will be increasing with a small percentage.
Thank you for your understanding.