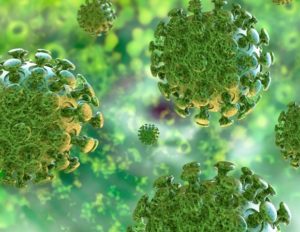 Pro Cars Woking is ready to take action today to prevent the possible spread of the Coronavirus from China.
As over 12 countries they reported the virus spread to their countries, we have to fight in the UK to prevent the spread of the virus.
We don't have much news about treatment, and as we now UK has tested over 50 people for the deadly virus and all the results was fortunately negative.
Heathrow Airport started already to have a health hub where is giving advice and mask for abroad travellers.
As a company who mainly runs airport taxi services, Pro Cars Woking will offer to all our customer's free face masks, hand sanitizer, napkins and hand rubber gloves for people travelling to countries where the virus is been found.
We urge all our customers to keep a very strict personal hygiene, not touching the face with hand when travelling without washing and sanitizing and take extra care for the next period.
We will keep you updated with any news coming.
We also advise for any company who works and deal with international travelling people, to take extra care and extra measures.