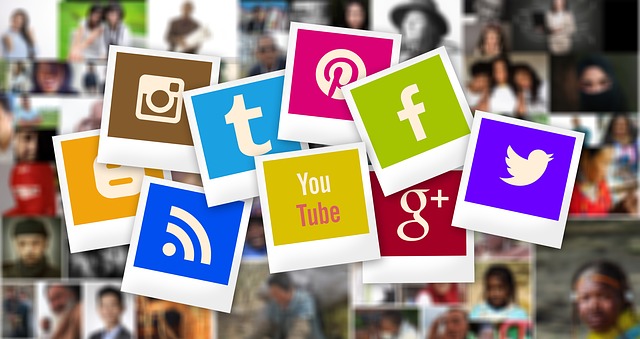 Woking Taxi
Taxi In Woking – We are now social. We would like to share with you how your transfers can be made simple, safe, stress-free & cost-effective. Also, we have signed up for online social mediums such as Facebook and Twitter to interact with you.
We welcome all your valuable feedback on our website or any of the social mediums like Tripadvisor.
Stay in touch and thanks for sharing. Will be back monthly with the latest news in the industry.
Pro Cars Woking – Taxis in Woking, Taxi service in Woking, Woking taxis
Local Journeys
In Woking and surrounding villages, Pro Cars Woking is offering safe and fast taxi services 24 hours a day. Starting with local shops and shopping centres to schools, hotels, train station taxis and more. We are a pet-friendly company so if you need a pet taxi, you can call us.
A selection of vehicles starting with the saloon cars, executive-business, estates, up to 7-8 seater cars on our fleet.
Distant Journeys & Events
We can provide a taxi service to any destination from Woking -Surrey, to all places in Uk.
Events of all types can be covered as well as business trips. Our professional team of drivers can offer you a great journey in the comfort of our cars. Weddings, party, concerts and any type of places where you may go.
Book in confidence our Woking taxi service and you will find the best taxi service by far.
Woking Airport Taxi Transfers
Great airport taxi transfers with fully qualified drivers and comfortable cars. If you go on a holiday or a business trip, we can assure you that you will have a punctual, polite and helpful driver with a  clean car ready for your airport transfer. Our Woking airport taxi service is based on great knowledge of the local area and the motorways, so you can relax and let us take you on time and safely to the airport. Airports like Heathrow and Gatwick are the most required in our area, but further airports like Luton and Stansted are also places where we travel constantly.
Offering a meet and greet service on your arrival back in Uk, you can now relax as we actively monitoring your flights. Just to make sure the designated driver will be on time to pick you up, even in the event of delays or early flight arrivals. Free drinks on board to all our cars, newspaper and wi-fi are also provided on board of our cars, for the full satisfaction and comfort of the customers.
Payments can be simply made by cash, but if required you can also pay by card to our office or directly on board to your driver. We have the option of online booking and payment can also be made by the time of your booking. For corporates we can offer accounts payment facilities, so you can just relax the journeys and the office will sort things out for you.
For more information of any kind, please visit our website
Follow our latest news for more information about Pro Cars Woking taxi, the industry and our borough.
Other places to find us are Facebook, Twitter, Instagram and LinkedIn.
For even more confidence to book with us, read our great reviews on Google, Tripadvisor, Trustpilot, Freeindex, Yell and more.
Book Woking Taxi Service – Call 01483773531