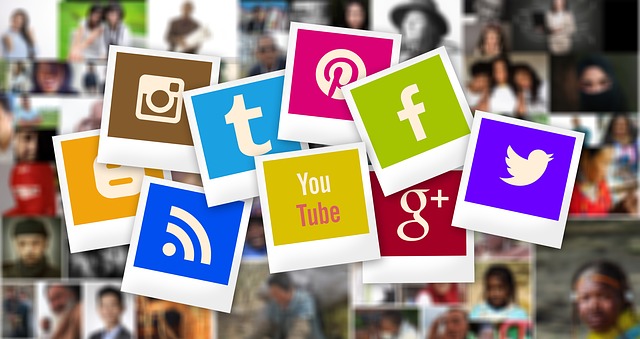 We would like to share with you how your international transfers can be made simple, safe, stress free and cost effective. Also, we have signed up to online social mediums such as Facebook and Twitter to interact with you.
We welcome all your valuable feedback on our website or any of the social mediums.
Stay in touch and thanks for sharing.
Taxis in Woking, Taxi service in Woking, Woking taxis