West Byfleet Taxis
Need to book a West Byfleet taxi? Then look no further.
Pro Cars Woking is the number one way to book a taxi online, covering more Surrey than anyone else. So whether you're in West Byfleet and need a taxi to the airport or looking for an Asap West Byfleet taxi, Pro Cars, Woking is the online taxi booker you need. We will bring you the professionals for the best quote for your journey, and you'll see the price before you book. All the West Byfleet minicabs are in one place, waiting for your click. So enjoy the ride with Pro Cars!
We also offer other services:
Taxi to London
Airport transfer services
Corporate & events services
Highest quality services at the most advantageous prices.
West Byfleet Airport Taxi Transfers
West Byfleet Taxi To Heathrow will take about 30 minutes, and the price will start from £50.00
West Byfleet Taxi To Gatwick will take about 50 minutes, and the price will start from £70.00
West Byfleet Taxi To Luton will take about 60minutes, and the price will start from £100.00
West Byfleet Taxi To Stansted will take about 90minutes & the price will start from £140.00
Woking Taxi
With many years of experience in airport transport, the customer voted our taxi firm the "Best Woking Airport Transfer". We can provide child seats, help with your luggage, free waiting time, meet and greet service on request, and much more. So you can be confident with us that your taxi journey will be safe, fast and comfortable. You can also verify over 180 great five stars reviews on Trustpilot, Tripadvisor, Facebook and Google.
Book on confidence with Pro Cars, your great West Byfleet Airport Taxi!
Completed your taxi journey and need a little more to your destination?
Our team aims to satisfy all our client's needs, which means we can and are willing to go the extra mile.
AWARD-WINNING
Award Winner in UK Transport Awards & UK Enterprise Awards:
---
5 STAR REVIEWS
Best company in Woking with hundreds of 5-star reviews!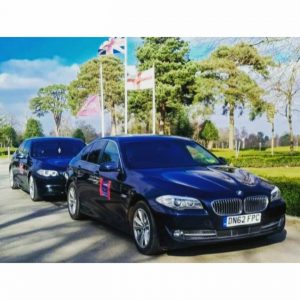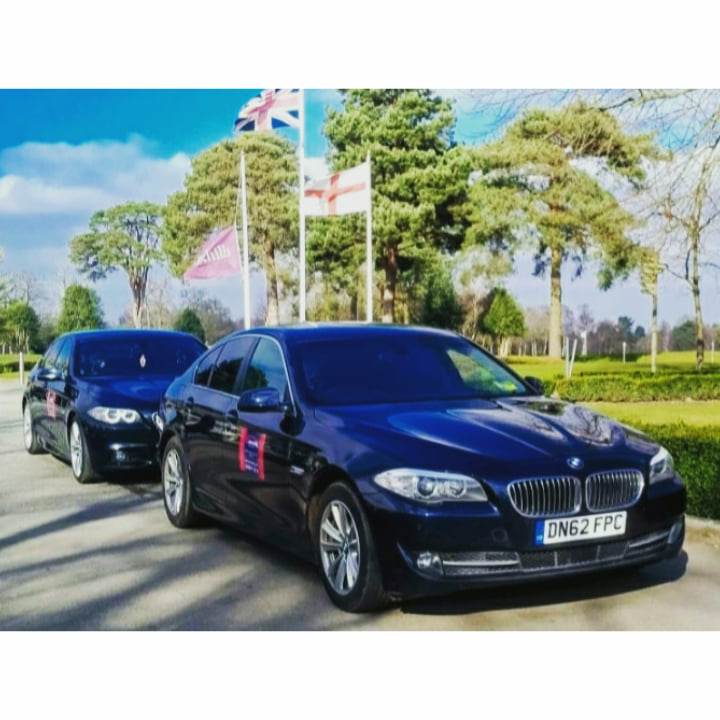 Our team of professional and reliable drivers is ready to offer you thorough, comprehensive West Byfleet cab services with our modern fleet of vehicles. Our vehicles are fully equipped to provide you with essential local qualities.
Woking taxi companies can offer quality, safety and comfort.
Therefore, you will have the opportunity to embrace and discover different places in West Byfleet without any risks of accidents or other dangers. We will take you wherever you want at the most advantageous prices in the area.
Taxis West Byfleet's payment system is solid and straightforward. You can pay us via cash upon completing your journey or via card. Alternatively, you can pay us directly or through our online payment system.
Read our great reviews from genuinely happy customers on Google, Facebook, Trustpilot, Tripadvisor, and more. Also, please visit our taxi News page for more information about our latest news and promotions.
Whether you're looking for fast & reliable local taxi services through West Byfleet or other areas, Pro Cars Woking taxi is your ideal solution!
Call our taxi office now, and our friendly operators will happily help 24h a day!
West Byfleet taxi service.
Why Travel With Pro Cars?
– Award-Winning Woking – Surrey Company
– Professional Drivers – Male & Female
– Great Fleet Of Cars
– Safe & Fast Local Journeys
– Best Airport Transfers
– Great Honest Prices
– Online Booking Available
– 24 Hours Service – 365 Days A Year