Updated: 6th of July 2020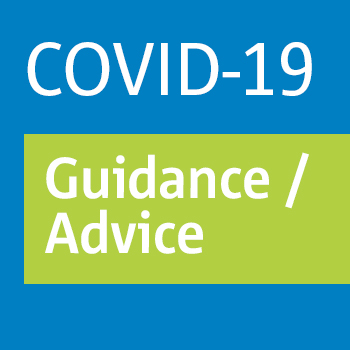 COVID 19 – Taxi Passenger Guidance – You can rely on Pro Cars Woking Private Hire Taxi Vehicle to help you move around our community at any time of day or night. COVID 19 – Taxi Passenger Guidance is for your safety.
The UK Government is advising against the use of public transport – buses and trains – especially in rush hour. Private-hire taxi vehicles are seen as a better alternative mode of transport in these circumstances.
Our mission has always been to keep our towns and cities moving safely and efficiently. We are implementing additional safeguarding measures to protect you, other passengers and your driver. We will come back with more of the latest news.
Responsible journeys
Anyone showing symptoms associated with COVID-19 is urged to stay at home and not take any journeys. Follow the latest UK Government advice for staying safe outside your home.
Responsible passengers
Wash your hands
The Government is encouraging you to wash your hands before travelling and afterwards, and carry your own hand sanitiser at all times using it before and after each journey.
Sit in the back
To maximise social distancing in an enclosed space all passengers should sit in the rear seats of the vehicle. Preferably on the left if you are travelling alone.
Wear a face covering
From 15 June, the UK Government guidance states you should wear a face-covering when using taxis or private hire vehicles. For more information, click here.
Open a window
During a journey, feel free to open the window or ask for it to be opened if it's electronic and controlled by the driver.
Take your belongings
Remember to remove all waste and belongings from the vehicle at the end of your journey.
Responsible Driver Partners
We are making face coverings available to all Driver Partners.
Vehicle hygiene & ventilation
Driver Partners continue to keep their vehicles clean inside and out, plus ensure there is sufficient ventilation during journeys.
Contactless payment
To avoid you having to handle cash at the end of your journey, we have contactless payment options available for all journeys using AirPay or our mobile app.
Deliveries
Many of the journeys involve the delivery of items all of which are left at the door to minimise contact.